General Contractor Services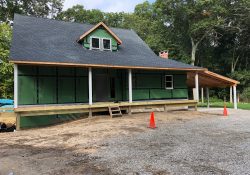 MP Excavation, LLC provides general contracting and professional home construction services. They handle all types of construction, from new home building, framing, painting siding, fencing…and all forms of landscaping to 'in-the-home services' like finish carpentry, electrical, and plumbing.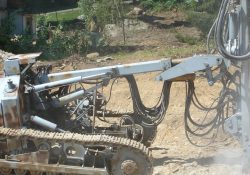 The experienced pros at MP Excavation offer comprehensive services ranging from complete residential or commercial building demolition to controlled rock blasting for pipelines and drainage systems, site work, utilities, and pool, concrete, rock, and debris removal.
Excavation and Site Development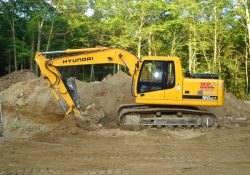 Whether it's clearing trees, rocks, dirt or debris…or leveling and grading the ground for your new home, MP provides you with every service you could possibly need. Underground work and concrete prep are also available.